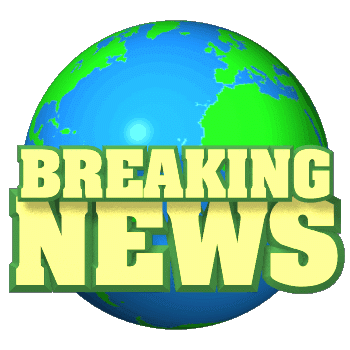 For Parents
ALERT NOW
ALERT NOW calls are used to notify you of school delays or cancellations due to inclement weather, as well as remind you about various events, including open house, report card distribution, testing dates, etc. and for an emergency at school. The successful delivery of information is dependent upon accurate contact information for each student. Please make certain that we have your most current phone numbers. As information changes, please notify the school immediately. What you need to know about receiving calls sent through ALERT NOW. A) Caller ID will display the school's main number when a general announcement is delivered. B) Caller ID will display 411 if the message is an emergency. C) Be sure to say "hello" when you answer the phone. D) The technology must hear a voice to deliver message. ALERT NOW will leave a message on answering machines or voicemail. ALERT NOW CALL SEQUENCE: Work phone numbers are not recommended as your employer may not know who to contact. System will not dial phone extensions. Use Phone #1 as the main phone number where you can be reached. Home or cell # is recommended. General ALERT NOW announcements (meetings, open house, etc): System calls Phone #1 only. School wide Emergency ALERT NOW messages: System calls Phone #1 and if no answer, then Phone #2, and then Phone #3. Absences: System calls the home phone number or other designated number.
Resource Guide For Parents
Below is the link for the Current District Media Release. These will be updated as they are released. Please take the time to look at them as they have very important information about upcoming events throughout the community.
 Know the Law Guidebook  Safe and Drug Free Schools   Volunteer in our school
Please click on to the following link which provides information on the steps parents can take for effective, meaningful participation in your children's school career. We know that children thrive in a safe , secure and educationally supportive environment. Adult involvement and encouragement have a positive impact on a child's learning process.
Elementary Classroom Level_FINAL
Secondary Teacher Bundle_FINAL
Home Access Center Information
The county has provided a way for students to bring home a form to authorize the Home Access Center. If you have any questions please feel free to contact the office.
– Parents: To check the phone numbers listed on your child's records, please use the Home Access Center. If you have not received your password to access your child's records, contact Mr. Allie  in the SJTHS Front office.