Important Dates for Seniors:
Senior Gradbash money and permission slips are due by Feb. 21st to Ms. Hodapp.
Prom for grades 9-12 will be held on March 10.
Senior Gradbash is April 27th at Universal Studios in Orlando.  We will be attending with SAHS seniors.
Senior fees $35.00
Senior breakfast $10.00 per person.  Seniors eat free. May 16th
Graduation May 16th at SAHS at 7:00pm.
Graduation Requirements
District Graduation Requirements Class of 2018
Senior Pictures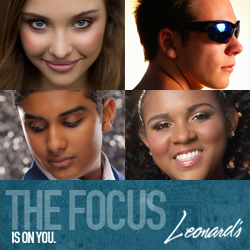 Class of 2018 Senior Portraits!
Contact Senior Class Sponsor with Questions: Risa Waldron